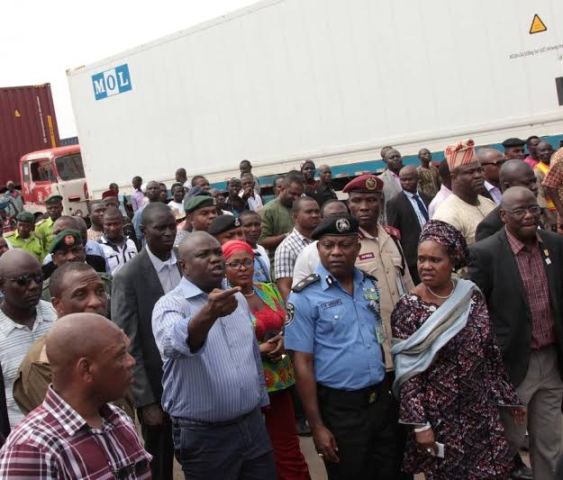 In a statement by Lagos State's Commissioner for Information and Strategy, Steve Ayorinde, the Lagos State government has decided to re-open the Mile 12 market that has been shut down since March 3rd 2016, due to Yoruba/Hausa riots that left many dead, missing, and property burned down.
Ayorinde noted that the re-opening is as a result of the agreement reached in the stakeholders meeting between market men/women, Community Development Associations, and traditional leaders in the Agiliti and Maidan communities.
According to the commissioner, the stakeholders agreed that heceforth, Commercial Motorcycle (Okada) Operators will no longer operate in the area, the market must be kept clean at all times, and all shanties and illegal structures should be demolished.
They also agreed that the market should be moved to a better place since the present location can no longer accommodate them and their customers.